Recent News: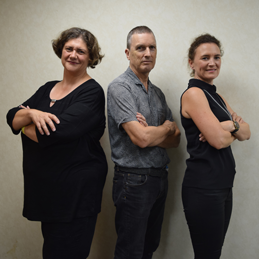 Saturday, 17 September 2022, 20h00. Concert by Traces d'Aujourd'hui at the Temple de Port-Royal, 18 bd Arago, Paris 75013.
Contemporary trios for clarinet, viola & piano.
Works by Jean-Claude Wolff, Christian Dachez, Philippe Hersant et Nigel Keay.
---
May - September 2022; Tectonics broadcast on La Contemporaine of France Musique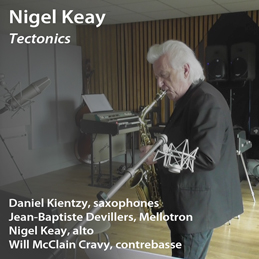 Release in March 2022 of the work "Maungarei" (2019) with Daniel Kientzy, Fabienne Martin and Jacy Desmond, for saxophones, Ondes Martenot, Viola, Farfisa Organ and bass.
---